It is our goal to make sure you feel your best and stay that way. You can count on our many years of experience, our highly trained team of wellness professionals, and exquisite professional service.
Eberhardy Acupuncture Clinic and Herbal Pharmacy LLC is highly informed and educated on ways to improve your health and well-being. You can put your trust in our professional and experienced team.
We are Nationally Board Certified and Fully Licensed in Chinese Medicine and Acupuncture. Also, Herbal Medicine and Nutrition.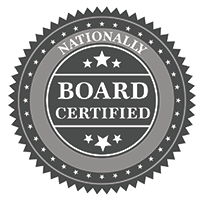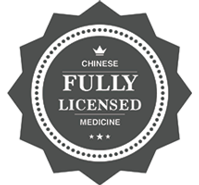 We offer flexible treatment options:
Acupuncture
Herbal Consulting and Herbal Pharmacy
Nutritional Consutling
Cold Laser Therapy
Oriential Massage and Oriental Medical Treatments